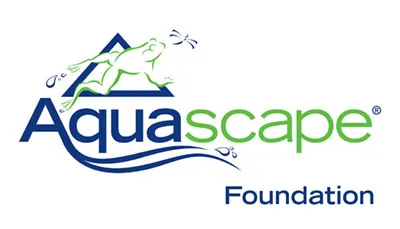 At Visionary Waterscapes we are proud supporters of The Aquascape Foundation.
The Aquascape Foundation is a not for profit 501 C3 organization established in 2008. The mission of The Foundation is to create sustainable solutions for the world-wide water crisis. The purpose of The Foundation is to promote awareness of water as our most precious resource through environmental, educational and philanthropic efforts. One of the ways that we will accomplish this mission is by utilizing the Aquascape Rainwater Harvesting System as a solution to bringing clean drinking water to places where people currently have no access.
The Aquascape Foundation is utilizing its core technology to end this needless suffering. With this technology we can capture, purify and store thousands of gallons of rainwater, making it accessible and potable. Our technology will not only bring health and wellness to a community, but with an accessible water source, children can focus on education and adults can focus on employment. It's a smart and sustainable solution to a complex problem. Water is Life!
http://aquascapefoundation.org